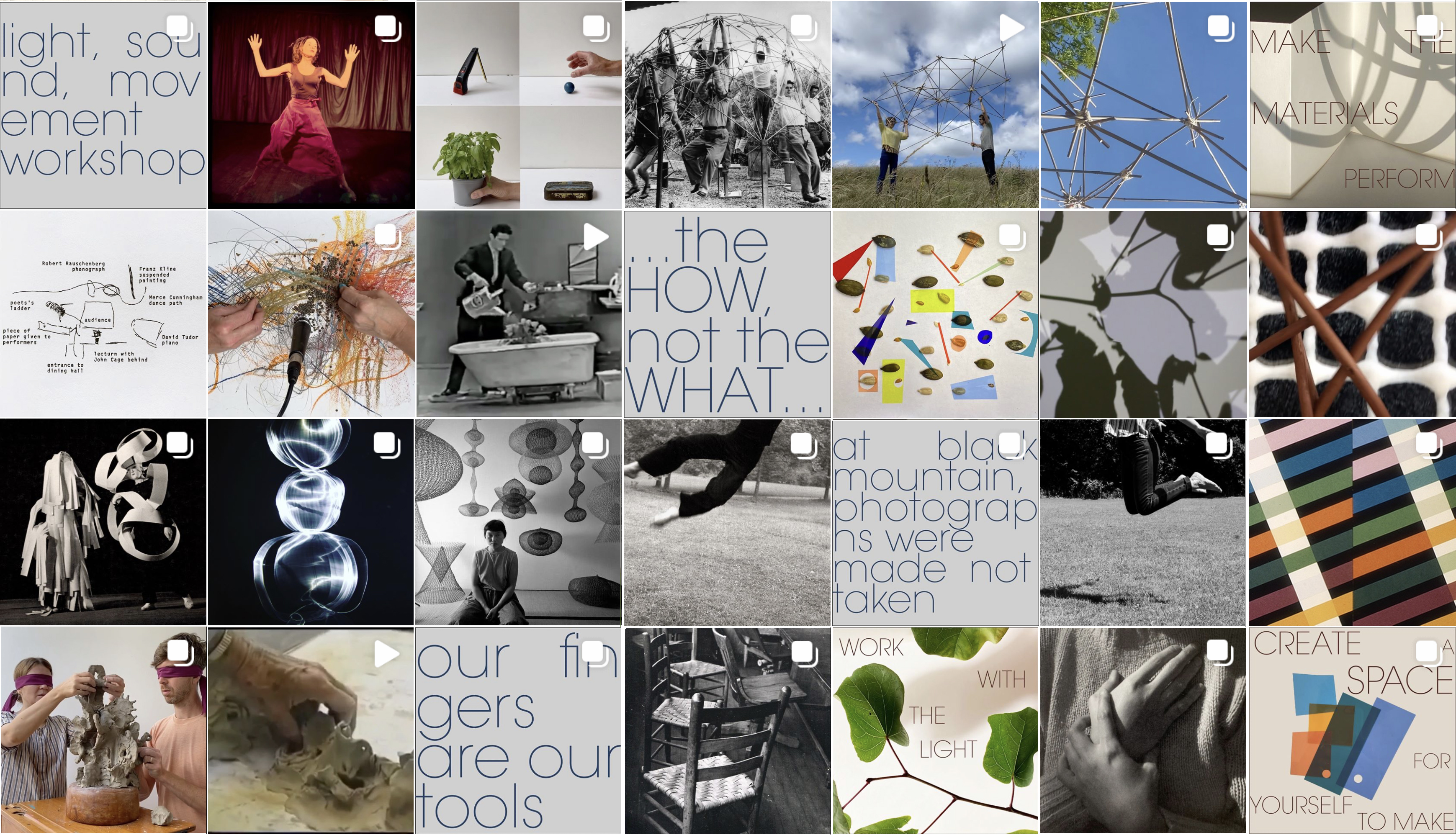 Our Black Mountain College Active Archive Digital Exhibition is now live. Click here to visit the exhibition.
The Leap Then Look Podcast


Interviews with artists working at the crossroads of contemporary art and education. Includes interviews with Annis Joslin and Sarah Cole, Natalie Zervou-Kerruish and Pester and Rossi. LISTEN NOW! on Castbox or Apple Podcast app.